Ad Blocker Detected
Our website is made possible by displaying online advertisements to our visitors. Please consider supporting us by disabling your ad blocker.
Follow us on Telegram for the latest updates: https://t.me/mothershipsg
A post was posted on Sayang Our Singapore's Community Cats Facebook page calling for the return of a community cat to Woodlands.
Photo via Jeanette De Mello / Facebook
The message was written by Jeanette De Mello on behalf of the cat's regular feeders and her main carer.
According to De Mello, the cat Victoria was last seen at Woodlands Mart around 9 p.m. on September 16.
The cat had lived in the area for 10 years.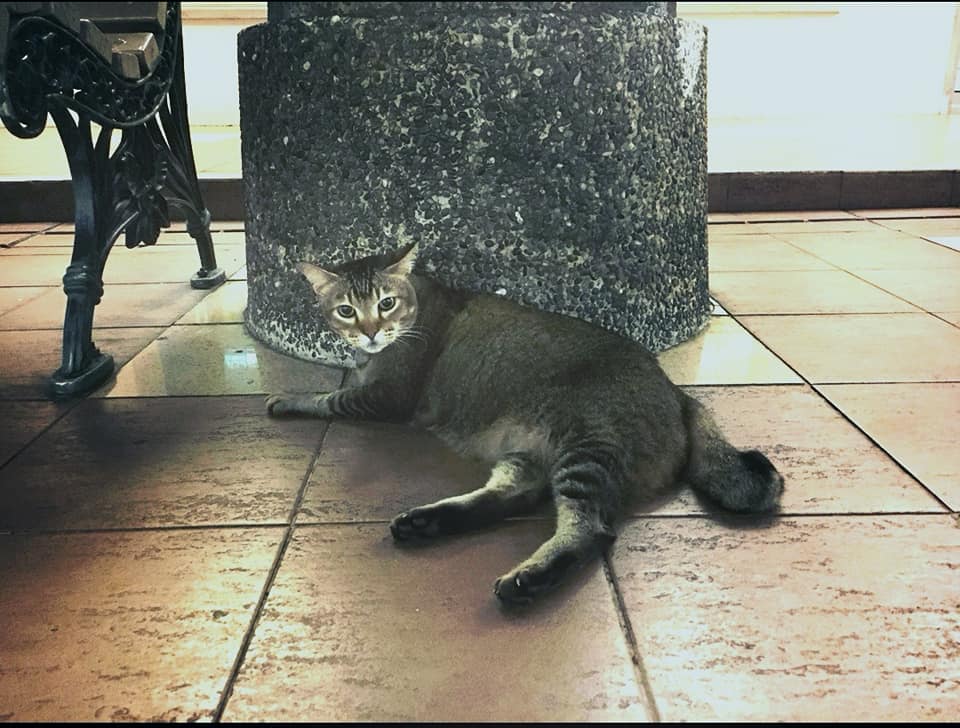 Photo via Jeanette De Mello / Facebook
Victoria's caregivers have reason to believe that someone took the cat home, and while they appreciate the adoptive parents' good intentions, the new environment is unlikely to be suitable for the cat.
Victoria, who is not a house cat, showed concern when her head carer bought her home during the 2020 circuit breaker period.
In another case, the cat allegedly "cried" and refused to eat or drink for four days after someone she was unfamiliar with tried to house her.
She is also an elderly cat with constipation and walking difficulties and a diet that requires supervision.
Medication and regular veterinary checks are also required.
Always cared for in the community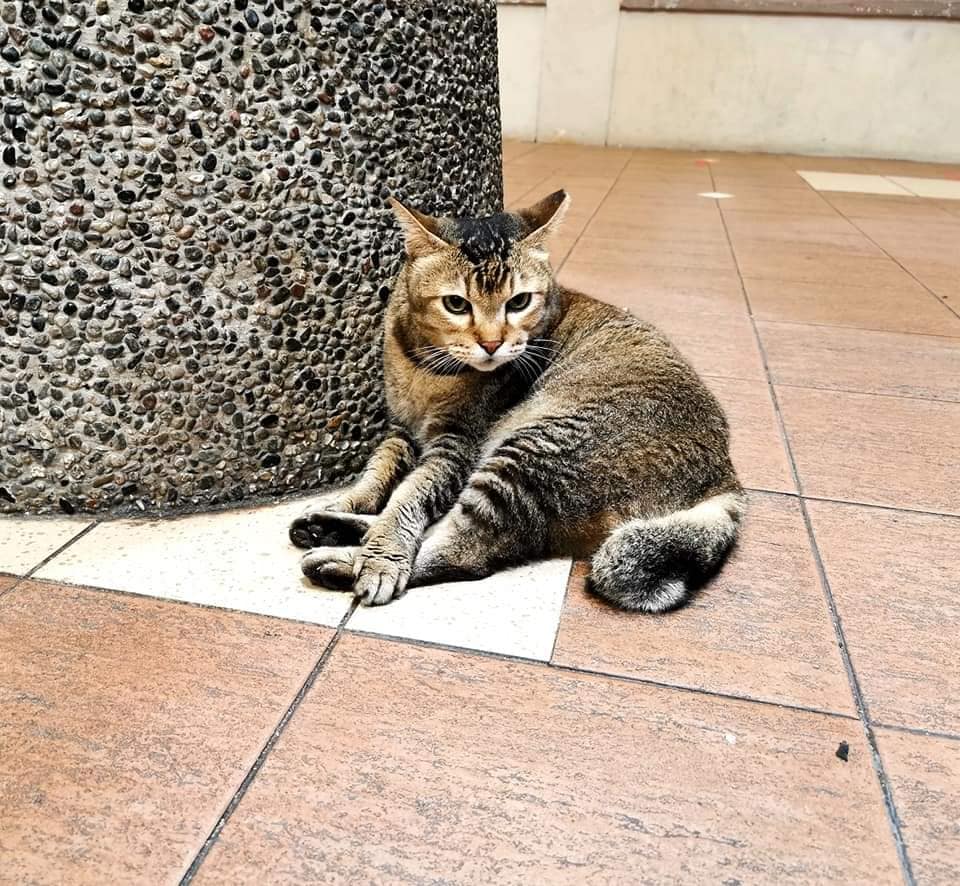 Photo via Jeanette De Mello / Facebook
"We appeal to the person (s) who took you with you. If you think you can take care of them regardless of their state of health, please PM me so that we know they are safe. " said Mello.
She hopes the adoptive parents can give Victoria back, especially if the cat can't get used to life in the house.
Photo via Jeanette De Mello / Facebook
If the adoptive parents feel they can care for them despite their medical condition, De Mello also asks them to contact the community so that the cat's caretakers can ensure their safety.
"Please please please do not leave her if you have the feeling that you can no longer or do not want to take care of her. She will not be able to survive on her own anywhere else. Please bring them back to us. "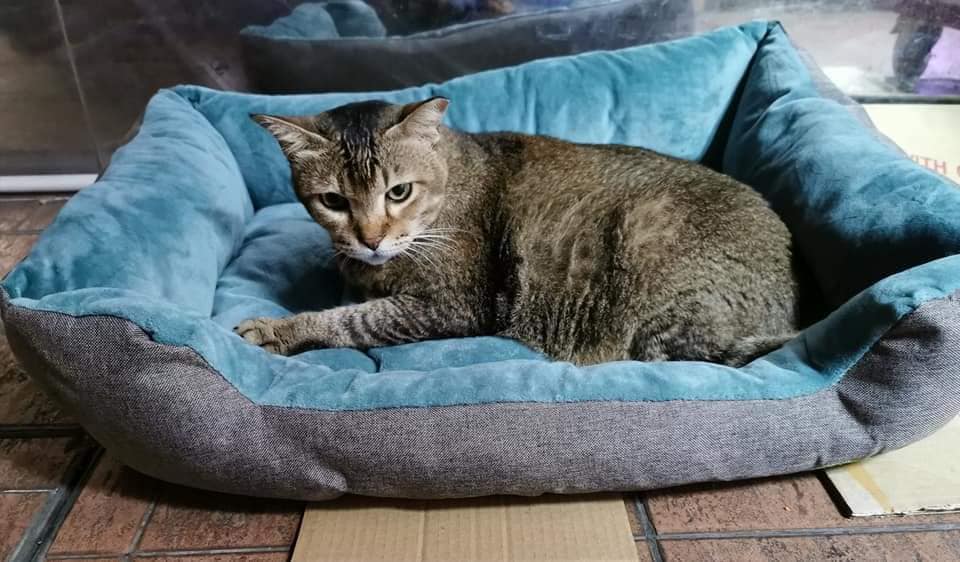 Photo via Jeanette De Mello / Facebook
Top picture via Jeanette De Mello / Facebook