Ad Blocker Detected
Our website is made possible by displaying online advertisements to our visitors. Please consider supporting us by disabling your ad blocker.
Every year August 8th is celebrated as International Cat Day to raise awareness about cats and the different ways we can help and protect them. For this year's event, we're delving into the best ways to care for cats, be it a house cat you live with or a stray cat you may have taken under your wing. Cats are undoubtedly one of mankind's favorite pets, but they are also the most misunderstood. Unless you have been bewitched and chosen by a cat (yes, you are chosen and not the other way around), it can easily be that her keen eye and detached manner are a bit repulsive. Some may even think of them as loveless animals. However, that couldn't be further from the truth. Cats have their own unique ways of showing affection – purring, cheek rubbing, and head butting are all evidence of this. They are also much more independent than their canine-like counterparts, which only adds to this misunderstanding.

Congratulations!
You have successfully cast your vote
Sign in to see the result
Another popular belief is that cats are easy to care for, and this notion can actually prove to be quite dangerous. While they are not easy to care for, they do require a certain amount of grooming, as well as adequate love and care. So if you share a home with a furry cat, here are some things to keep in mind:
Indoor cats need routine vaccinations and deworming


Cats need protection from illness and disease, even if they live in the house around the clock. It is recommended to vaccinate kittens around 6-8 weeks of age. Discuss key vaccines and a deworming routine with your veterinarian, especially if your cat is used to a mix of indoor and outdoor life.
You can train your cat.

You may not be able to train your cat to do cool tricks, but you can use the clicker training method and cat snacks to reward your cat for desirable actions and encourage good behavior.
Cats need exercise
Yes, you can train your cat! Cats need physical and mental stimulation, and you can do that with puzzle toys, string toys, scratching posts, and even a simple retrieval game.
Eliminate milk from your cat's diet, but keep the meat.
Most cats cannot digest milk and can have digestive problems when given it. On the other hand, many cat parents prefer a vegetarian diet for their cats. This is not recommended because cats are obligate carnivores, which means they rely on meat for most of their protein needs. To satiate your cat, you can choose a brand of cat food that offers a wide variety of fish in addition to chicken and lamb.
All of the above recommendations also apply to stray cats; However, here are some additional suggestions:
Homemade meals are not the most nutritious option.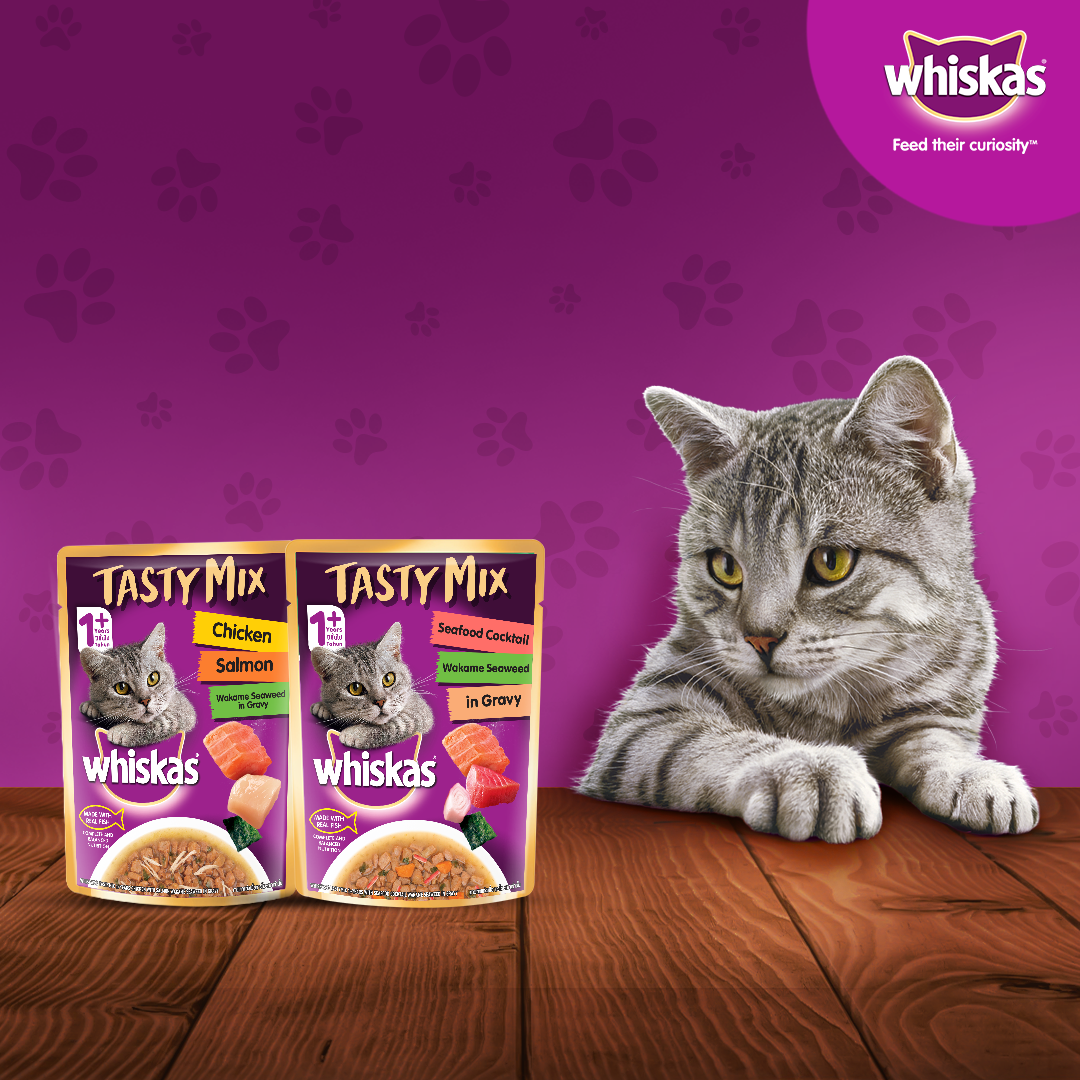 Unless prepared by a veterinary nutritionist, home-made meals tend to stay short on the nutritional scale. In addition, some common kitchen ingredients such as raw eggs, chicken bones, fishbones, onions, and garlic are harmful to cats. A safe and convenient option is to rely on packaged foods like Whiskas, which are 100% complete and balanced meals for kittens and cats.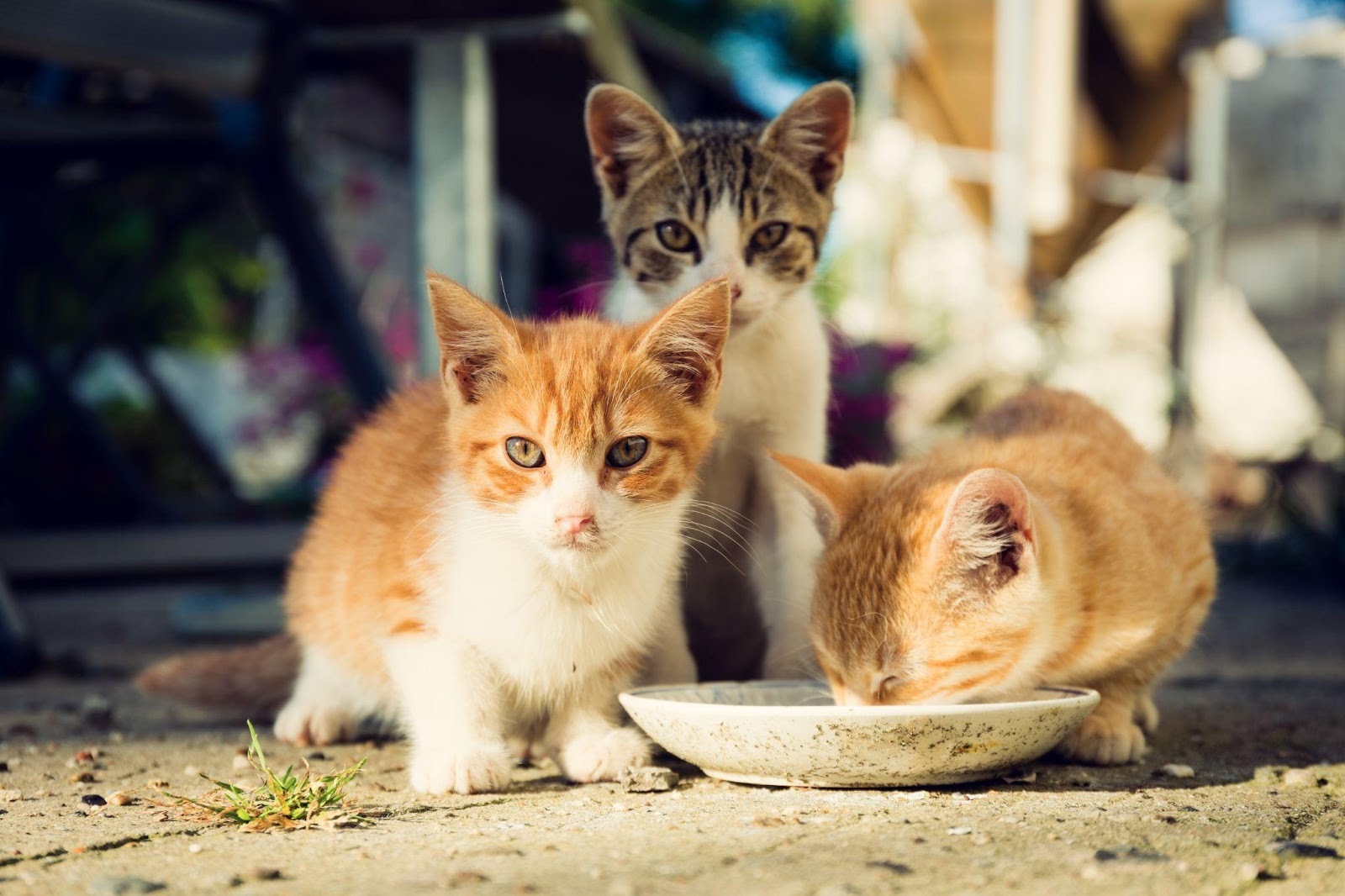 Invest in a tick / flea control productOutdoor cats are more likely to attract fleas and ticks. If left untreated, this can lead to serious illness. Consult a veterinarian for tick / flea control product suggestions and dosage instructions. Not only will this help the cat or cats you care for, but it will also contain the spread of ticks and fleas to animals.
Organize sterilization trips
The castration and neutering of free-range cats can significantly reduce the risk of disease and consequently extend their lifespan. It also prevents them from reproducing and increasing the number of stray cats that live undernourished on the streets. For better reach, you could try teaming up with like-minded animal lovers in your area to fund these promotions.
Become an ally for adoption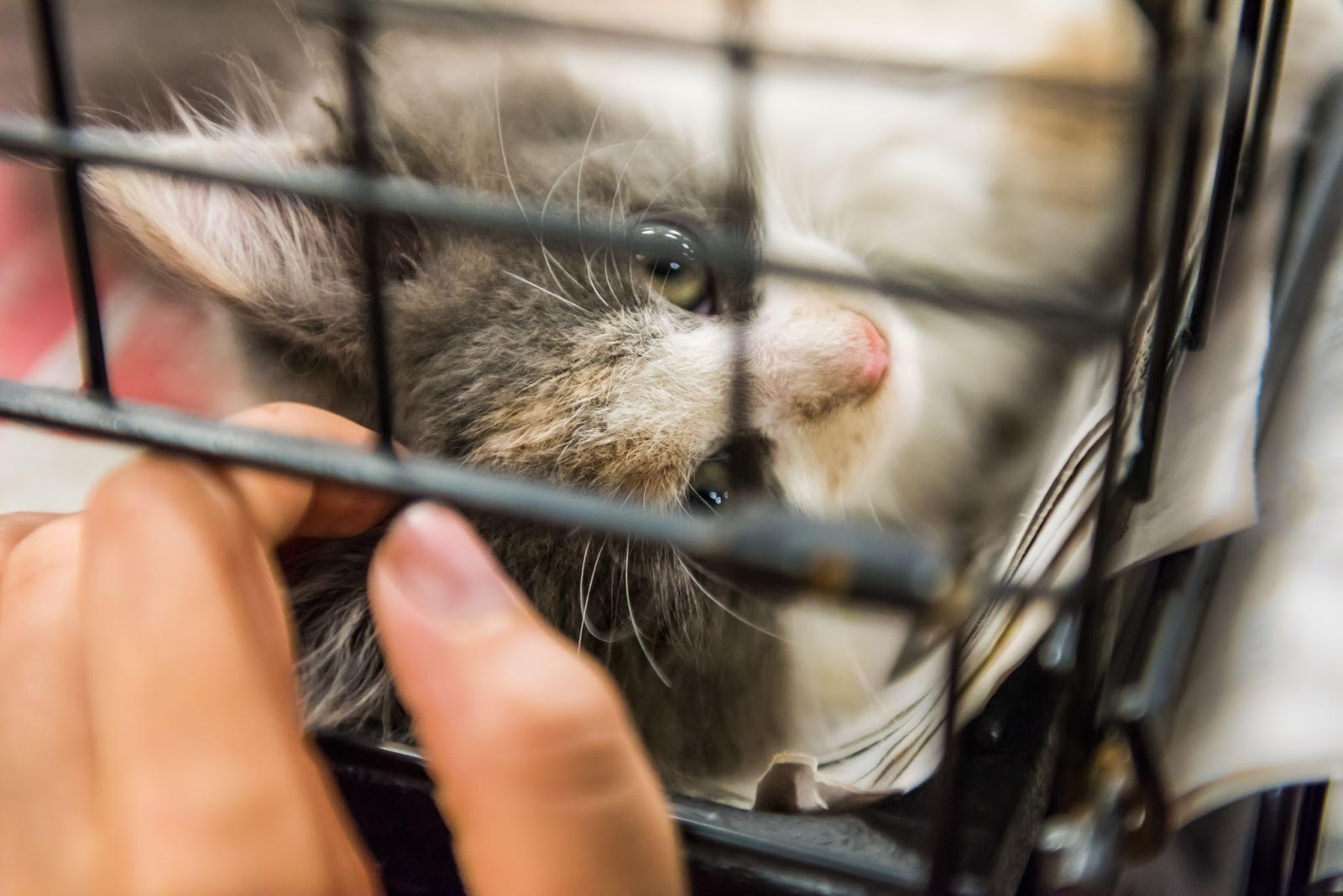 In addition to all the efforts you put into stray cat care, you can become an ally for adoption by posting and promoting adoption appeals on your social media, donating to animal shelters and animal adoption centers, and soliciting friends and family members to consider adoption draw. If you want to get involved in this cause, visit https://www.whiskas.in/cat-adoption.
Cats bring happiness and joy to the lives of many, often through our screens of adorable cat videos. As Charles Dickens once rightly asked, "What is a greater gift than a cat's love?" In honor of International Cat Day, we pledge to educate ourselves about the health, nutrition and welfare of cats so that we can make this world a better place for them.
Disclaimer: This article was produced on behalf of Mars International (Whiskas) by the Times Internet Spotlight team.