Ad Blocker Detected
Our website is made possible by displaying online advertisements to our visitors. Please consider supporting us by disabling your ad blocker.
If you're feeling stressed out about a difficult task (or just life in general), turning on a fun dog video could make all the difference, according to a new report.
Stress can silently ravage our bodies, which is why learning how to deal with stress is important for our overall health. Learning how to breathe better, along with including L-theanine in our diet, has been shown to reduce stress levels. Recently, a study published by VeryWell Mind supports the idea that watching adorable videos of cute furry friends can help reduce stress "from positive social interactions" and increase productivity.
With pet videos abundant all over social media, money.co.uk pet insurance experts researched the funniest dog breeds to determine which would be best.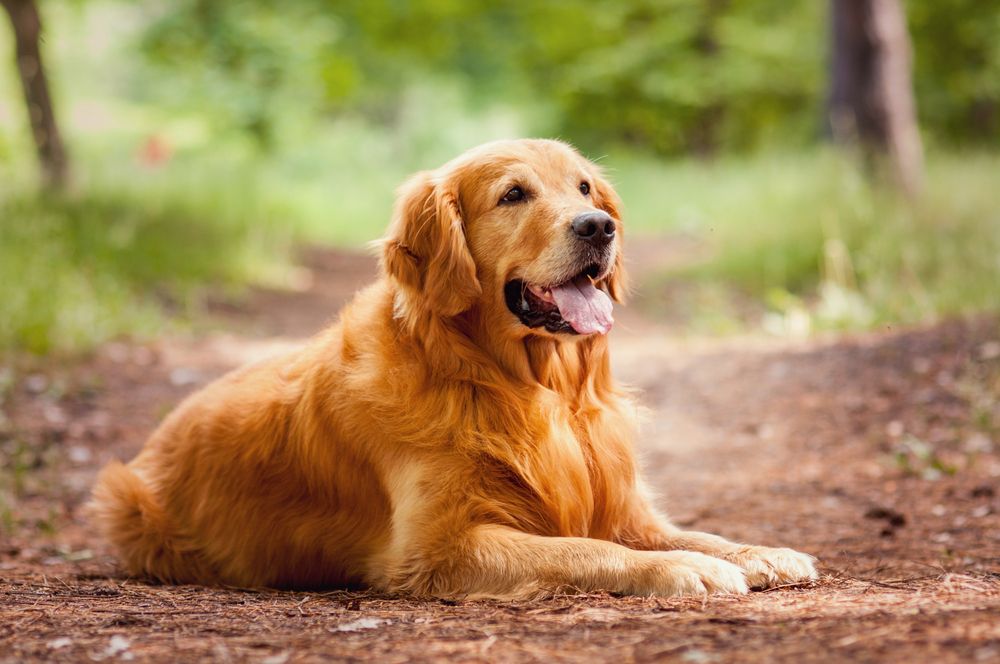 (Photo credit: Olena Brodetska)
After analyzing the top 10 "Funniest Dogs and Puppies" video compilations on YouTube, experts found that 419 identifiable breeds were featured. The top dog who seemed to outnumber them all were Golden Retrievers, who appeared in most of the videos (37 times in total). Known for their caring behavior, this breed is also the second most popular breed in the UK of 2021 according to YouGov data.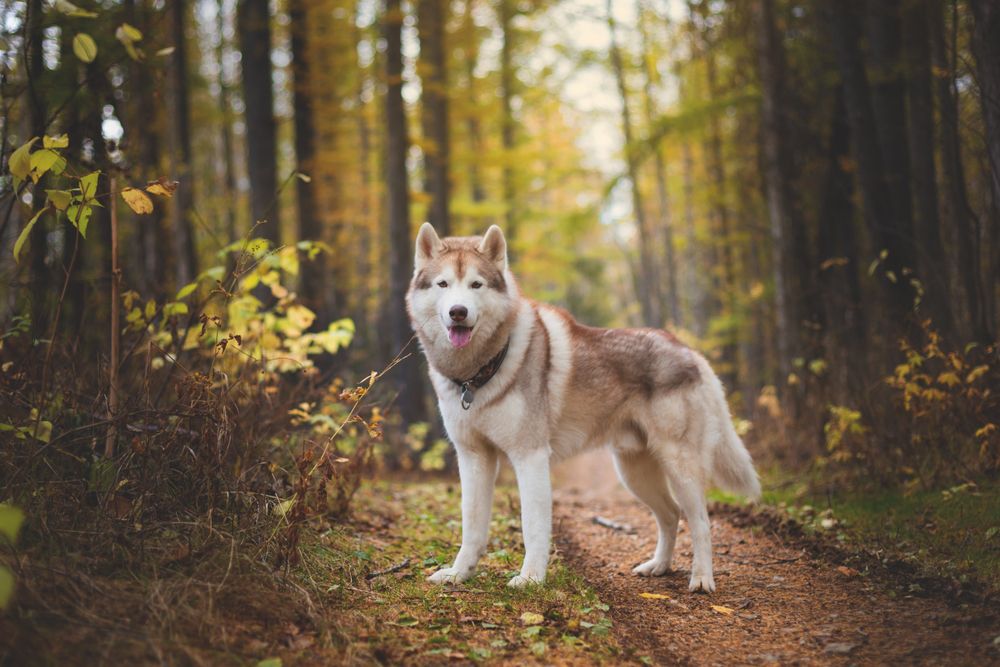 (Photo credit: Anastasiia Cherniavskaia)
The second most common laughing breed on the internet is the Siberian Huskey, who made a total of 33 appearances over the course of over an hour and a half of content. The experts called this breed one with a "mischievous" side that can help encourage hilarious content.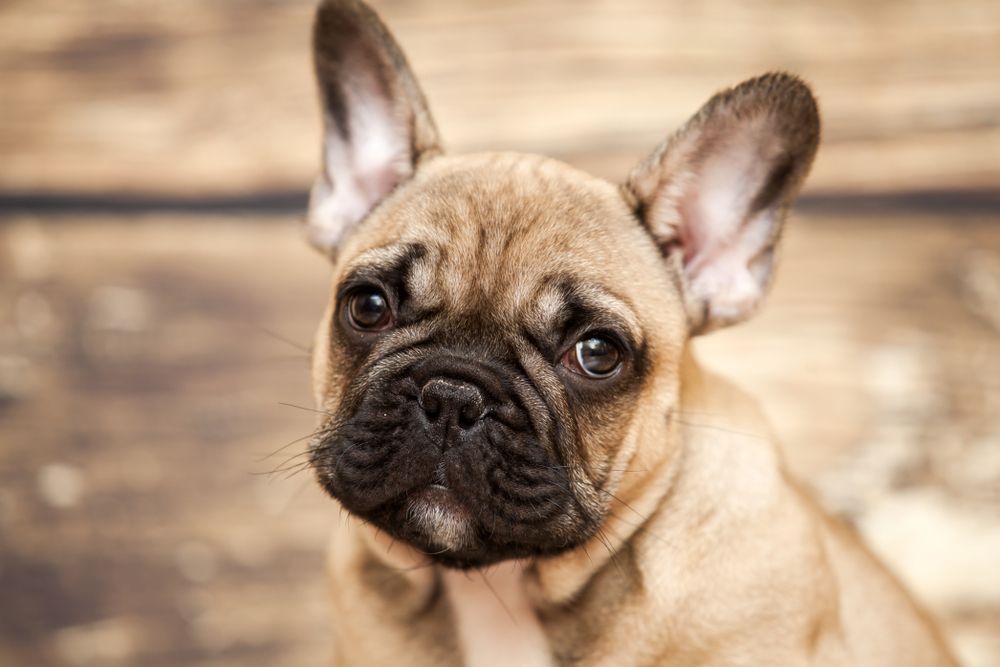 (Image credit: Sbolotova)
Smaller dogs have also appeared in dog videos, but not as often as the French bulldog, which was seen 28 times over the course of the research. Followed by this playful pup were Chihuahuas who appeared 26 times while the royal breed of corgis was featured only 24 times, placing them fifth.
For those days that seem just beyond reach, here's the excuse you've been looking for to take a break, relax, and enjoy a hilarious video from one of these top five dogs to help you reduce your stress levels.